Research Solutions to Expand Pelham Facility
April 19, 2017
Exciting things are happening at Research Solutions! We are proud to announce that we are expanding our Pelham, Alabama facility. After a year of planning and preparing, we have finally broken ground on our new location.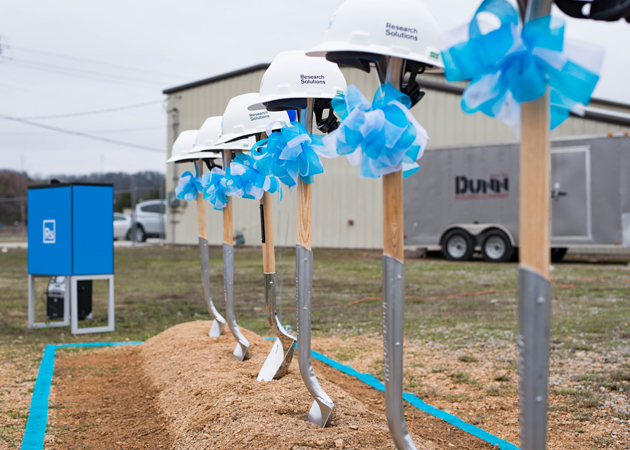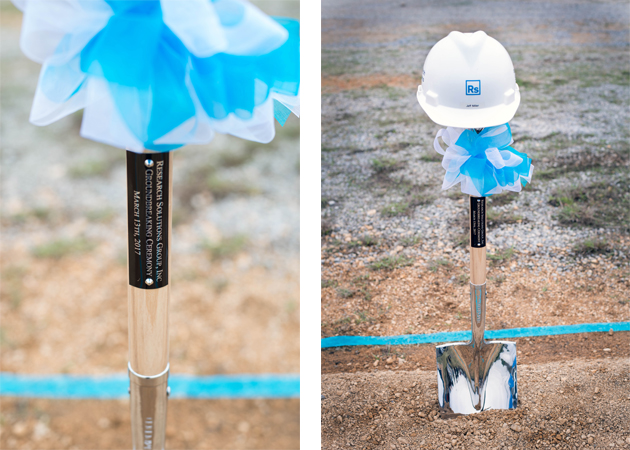 Research Solutions' flagship branch has been located in Pelham's industrial park since the early 1970's. Over the years, we have grown and expanded our reach across the Southeast— opening a corporate office in Pelham, Alabama; branch locations in Tupelo, Mississippi, LaVergne, Tennessee, and  Mobile, Alabama; and warehouses in Atlanta, Georgia, and Lafayette, Louisiana. All the while, maintaining our original home in Pelham's industrial park.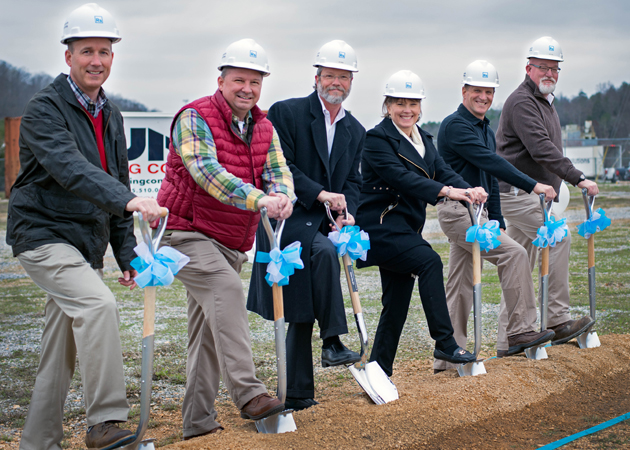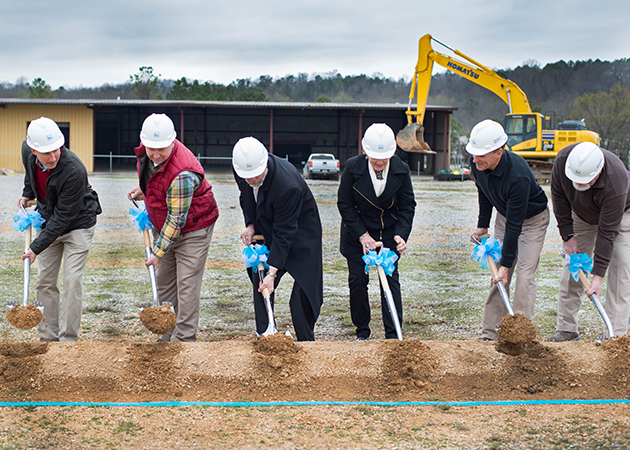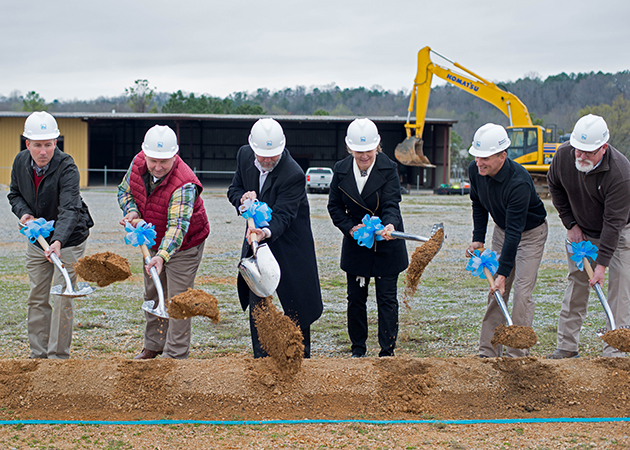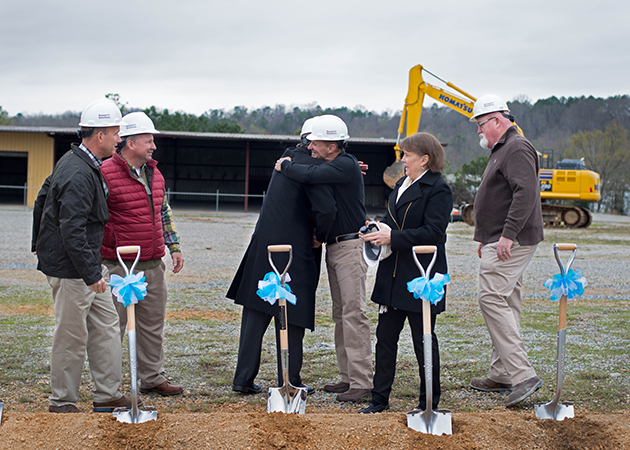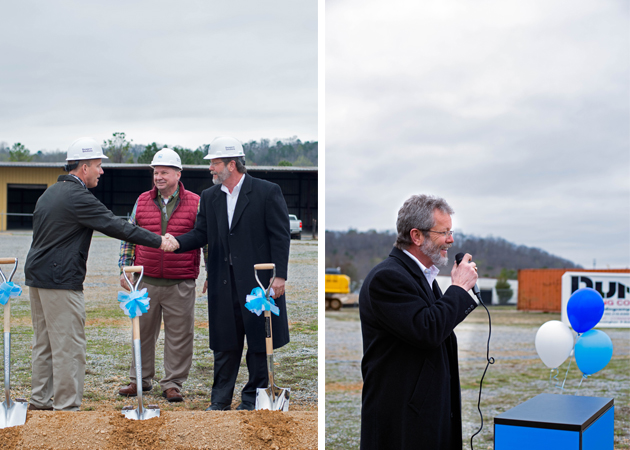 As we have grown, the need has arisen for us to expand our original Pelham facility. As our core values state, we are focused on discovery. We will continuously seek new ideas and innovative solutions. We will find a better way. We will understand needs and embrace creativity, ingenuity, and flexibility in meeting those needs. In 2016 we purchased the land across the street from our current facility in Pelham, Alabama and began designing a state of the art solvent distribution facility. This new facility will include advanced filling and labeling equipment, a cutting edge production facility, much needed additional office and warehouse space, and bulk chemical storage of over 1 million gallons.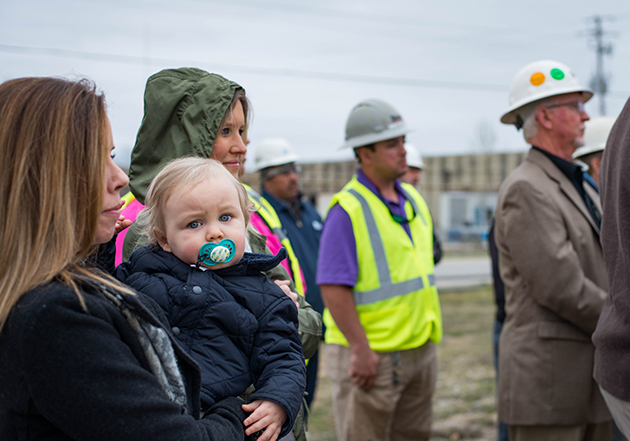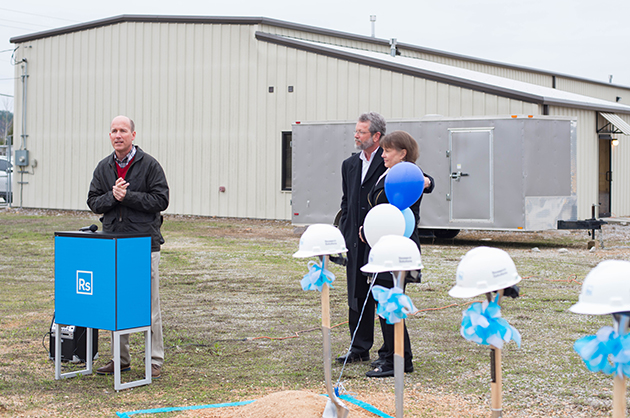 With a total warehouse square footage of over 90,000 square feet, this will allow us to better serve our customers both in solvent and chemical distribution, and in environmental services. The project is estimated to be completed by the end of 2017, and we are excited to see what new opportunities will come from this new chapter at Research Solutions!