Mission
Our mission is focused. We will serve our God, our customers, and our employees with a focused commitment on integrity, quality, service, stewardship, and discovery.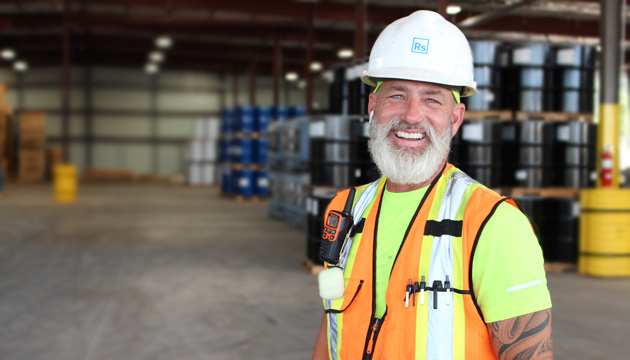 Values
Research Solutions is more than a business. We are a family. A family focused on five core values at the heart of everything we do: 
Focus on Integrity. Do what you say. Stand behind what you do. Do what is right, always. Take the long-term view.
Focus on Quality. Be the best at what we do. Succeed as one team, one company. Strive for the highest level of quality and performance and inspire others to reach higher.
Focus on Stewardship. We will be unwavering in our commitment to be faithful stewards of the resources we have been given. For this generation and those to come, we will protect the health and safety of our employees, our customers, and our planet.
Focus on Service. Know our true purpose here - that everything we do in this company is to serve God, our customers, and each other.
Focus on Discovery. Continuously seek new ideas and innovative solutions. Find a better way. Understand needs and embrace creativity, ingenuity, and flexibility in meeting those needs.