Careers
At Research Solutions, our focus on excellence extends to the people we hire. If you are interested in working in the chemical-distribution industry and share our relentless drive for discovery, consider joining one of our teams located throughout the Southeastern United States.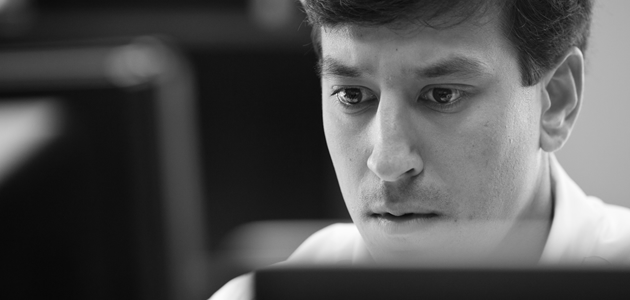 Job Openings
We have current openings for the following positions:
We are always looking for talented people to join our team. We invite qualified individuals to submit resumes via email. Research Solutions is an equal opportunity employer.
You can also mail your resume and contact information to:
Research Solutions, Human Resources
P.O. Box 1667
Pelham, AL 35124
Download Employment Application - Microsoft Word Format
After filling out application, submit to HR via email attachment.