The Passing of J.O. Miller
June 23, 2016
Research Solutions is deeply saddened to share the news of the passing of J.O. (Joe) Miller, the founder of Research Solvents & Chemicals (Research Solutions Group, Inc.). Joe Miller of Birmingham, Alabama, died peacefully at his home on May 13, 2016, following a brief illness.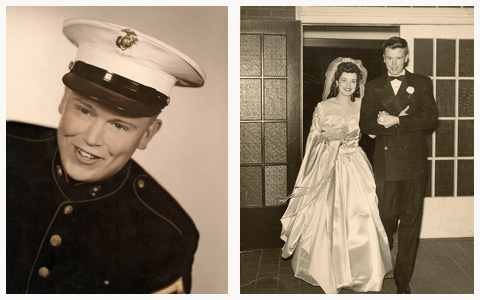 Joe spent his entire professional career working in the chemical industry. After finishing his military service in the Marines, Joe began working for F.H. Ross, Inc., where he had earned a position in sales. F.H. Ross was later purchased by Ashland Chemicals, where Joe spent the next 20 years of his career.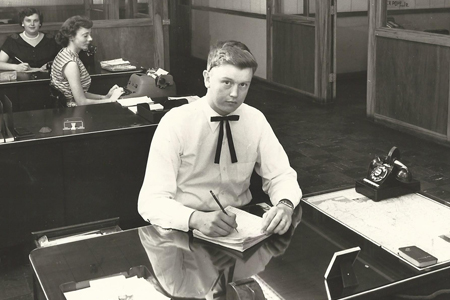 In 1971, Joe and his wife, Jo Ann, realized their dream of owning their own business and founded Research Solvents & Chemicals, Inc. (now Research Solutions Group, Inc.), a regional chemical distribution company in Birmingham. Because of the company's unwavering commitment to hard work, quality production and strong customer relationships, Research Solvents & Chemicals quickly grew into a successful business.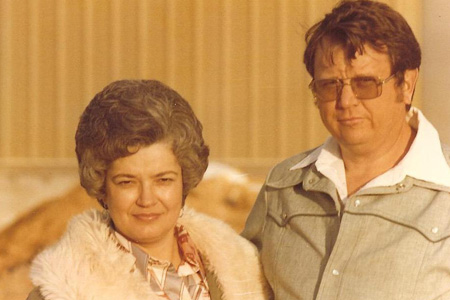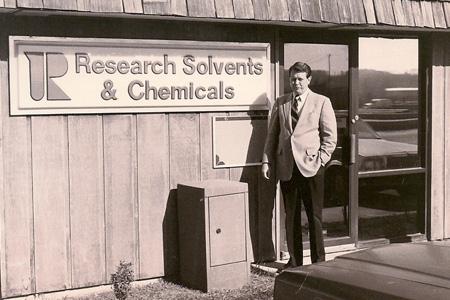 During his career, Joe was heavily involved with several organizations. He was a charter member of the National Association of Chemical Distributors (NACD), where he served as a Regional President, a Board Member, and a Membership Chairman. He also dedicated many years to the Business Council of Alabama (BCA), where he was a Board Member and a vocal advocate of tort reform in the state of Alabama.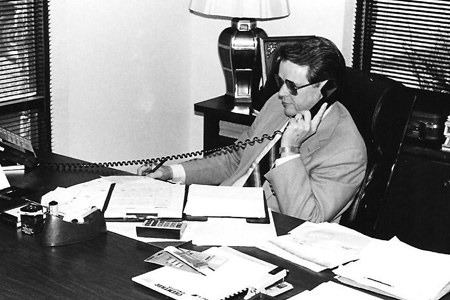 In addition to being a successful businessman, Joe had many hobbies. He loved to travel in his beloved motor home, camp, garden, and tell jokes. One of his greatest pastimes was the study of family heritage. Joe extensively researched the genealogy of his and Jo Ann's families and hosted extended family reunions for over 20 years.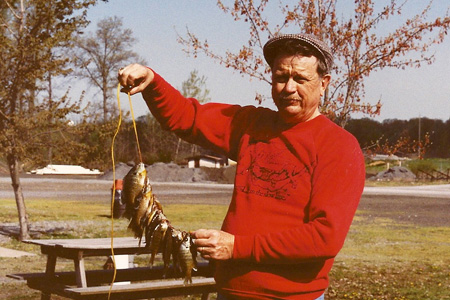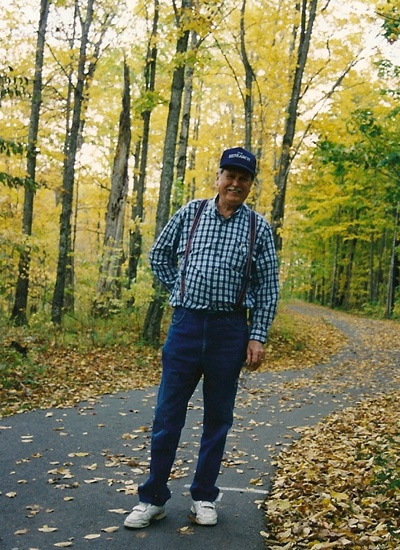 Joe's life exhibited his exceptional gift for ministry. He never missed an opportunity to share his faith in Jesus Christ. Joe and Jo Ann were very active members of their church. They spent many years teaching youth and young adult Sunday school. One of Joe's greatest passions was singing in the church choir, which he did throughout his entire life. Joe accurately described himself as "the eternal optimist," as he constantly showed love and encouragement to everyone he met.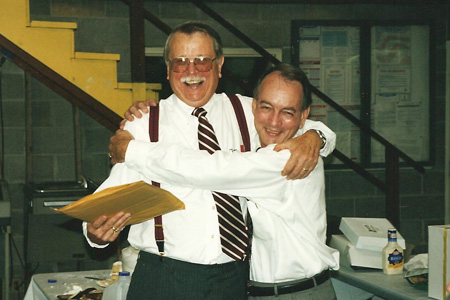 Please join us in remembering the beautiful life and legacy of J.O. (Joe) Miller. Joe will be missed greatly by his family, friends, and colleagues.