Automotive Products
Working as a developmental partner with our customers in the automotive industry, we have put years of research to work in the development of SureFlow® by Research Solutions—our specialty line of acrylic lacquer thinners, reducers, clean up thinners, industrial products, and accessories formulated for autobody professionals. A high quality, cost-effective alternative to expensive brand names, SureFlow® offers a wide assortment of solutions for your refinishing needs.
Research Solutions is dedicated to providing our customers with environmentally friendly solutions. Talk to one of our specialists about HAPs-free and low-VOC automotive products.
SureFlow® Thinners
SureFlow® 2000 Fast Premium Thinner
Meets or exceeds highest industry standards
Produces a smooth and even flow-out
Excellent for primer surfaces, panel repairs and blending spots
Outstanding performance at a competitive price
SureFlow® General Purpose Thinner
Consistent levels of active solvents for cutting and cleaning
Costs less without jeopardizing performance, making this our best seller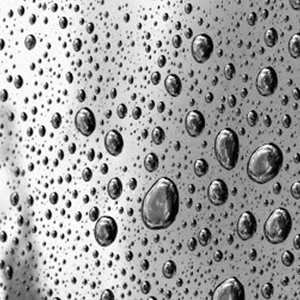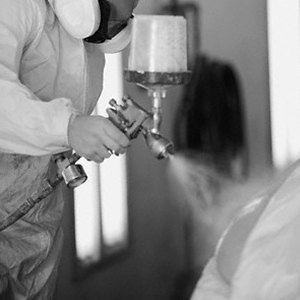 Acrylic Enamel Reducers
High-quality alternative to major brand names
Superior leveling with high-gloss finishes with most paints
Available in fast, medium and slow grades
Urethane Reducers & Synthetic Enamel Reducers
Brilliant gloss and even leveling
High-quality alternative to expensive brand names
Great for use with virtually any brand of primer, basecoat, or clear coat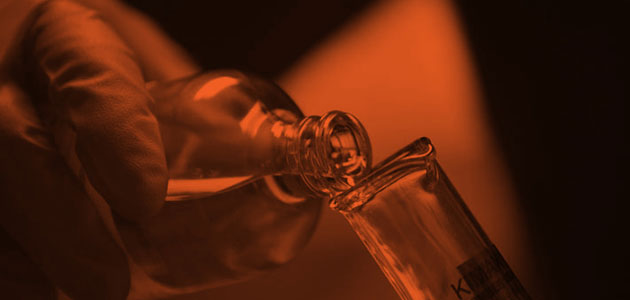 SureFlow® Final Wash
Quick cutting
Slow evaporation rate
Multiple applications
SureFlow® Retarder
Can be used with all major brand reducers and thinners
Slows evaporation for better flow out
Helps to eliminate "fish eye"
SureFlow® Gun Cleaner
Fast acting, reduces clean-up time
Lowers cost by maintaining better spray gun efficiency
SureFlow® Wax & Grease Remover
Safe and easy to use
Removes wax and grease quickly and economically
Acetone
Denatured Ethyl Alcohol
Methanol
Toluene
Xylene
Aromatic 100
Isoproyl Alcohol 99%
Mineral Spirits
VM&P Naphtha
Products are available in one-gallon, five-gallon and 53-gallon drums.