Solvent Solutions
Research Solutions offers the industry's most progressive solutions to your solvent needs. This includes solvent blends that are free of hazardous air pollutants (HAPs) and low in volatile organic compounds (VOCs), meeting both EPA air-quality standards and the needs of our customers. Working with major paint suppliers and you, the customer, we produce better results in a safer work environment, with fewer emissions and lower Title V emission fees.
Research Solutions also provides custom blending to formulate products according to your specific needs. Our experienced staff of research and development chemists and field sales staff will work with you to develop and provide high-quality products at a competitive price.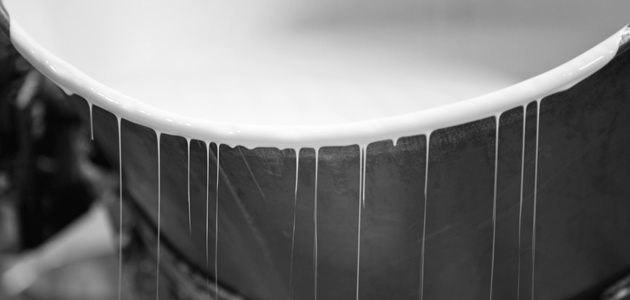 Cleaning or Thinning
Paint and Coatings:
Nitrocellulose lacquers
Acrylic lacquers
Clear coats
Acrylic enamels
Automotive grade paint and clean up
Flush solutions—solvent or water based
Use for cleaning prior to painting
Key Performance Benefits:
Excellent for cutting or flushing paints
High KB values for cutting and thinning power
High flash points for safer work environment
Environmentally friendly—lower HAPs and VOCs
Operator friendly
Economical
HAPs Free/Low VOC Applications:
Paint and coatings
Automotive painting and clean up 
Parts Cleaning
Electronics parts cleaning
Printing blankets/roller washes
Printing and lithographic applications
Ink thinning and clean up
Cabinetry/woodworking finishes
Adhesive removal and clean up
Products are available in drums, totes or bulk quantities.