Research Solutions Pelham Expansion- June Update
June 12, 2017
As we shared in our previous news post, Research Solutions is expanding our Pelham, Alabama facility. The construction process began in April and is going quite well. Dunn Building Company kicked off the expansion by digging out and pouring the foundation for our new tank farm.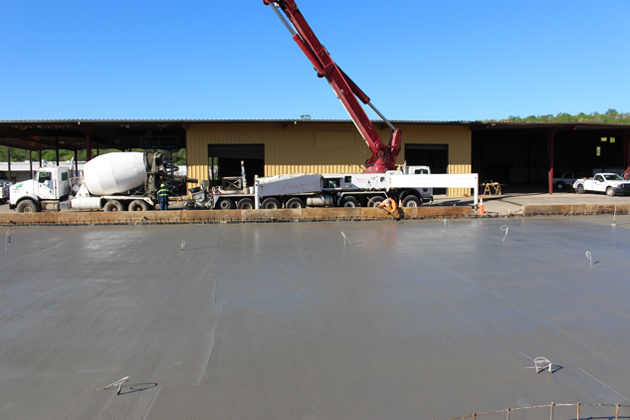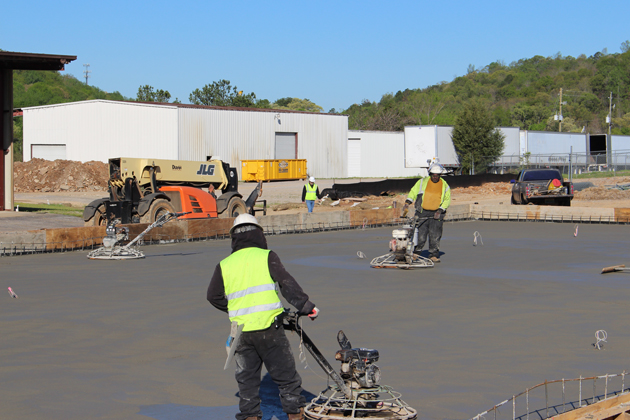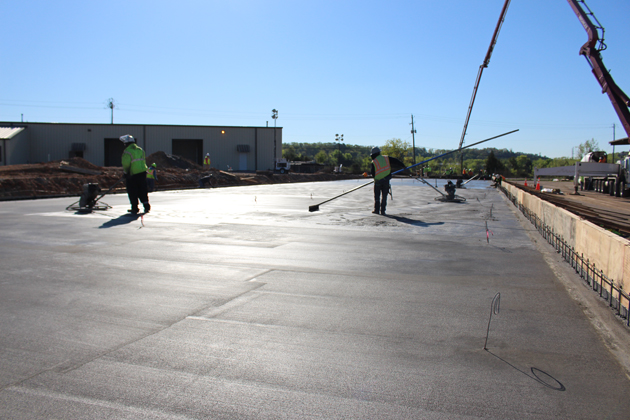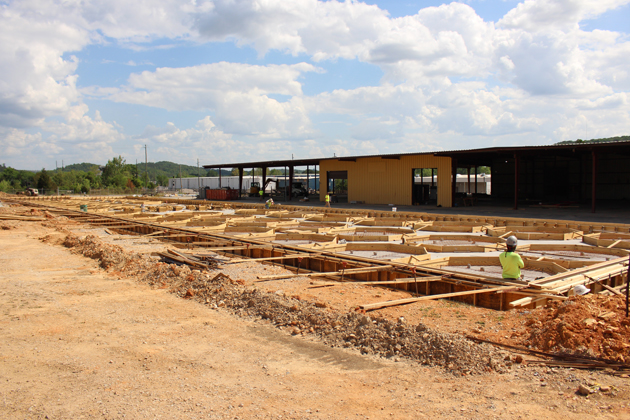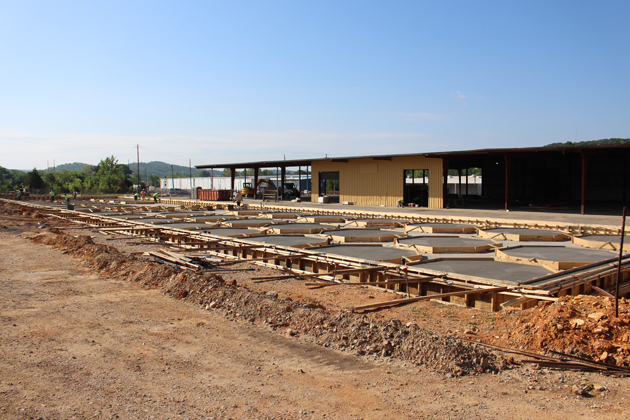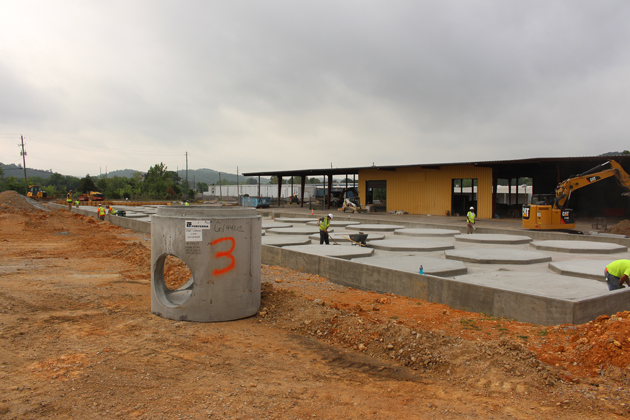 The first of the new tanks were delivered on May 1st and MW Industrial Services began the installation process. Tanks continued to go up over the month of May and the final tanks have now been set. Now that the tanks are in place, we will begin the piping process which will take another couple of months.  This brand new tank farm will give us a total of 43 brand new tanks and over a million gallons of additional bulk chemical storage.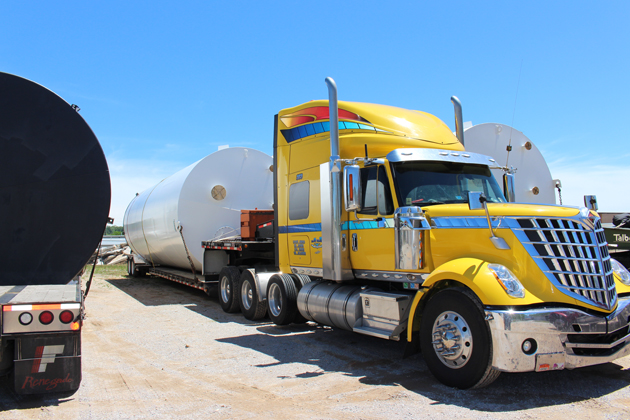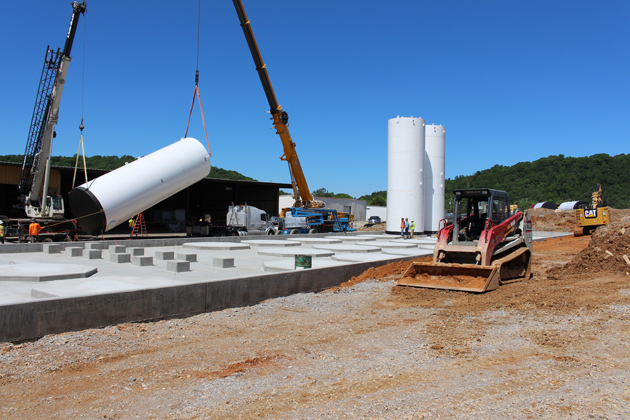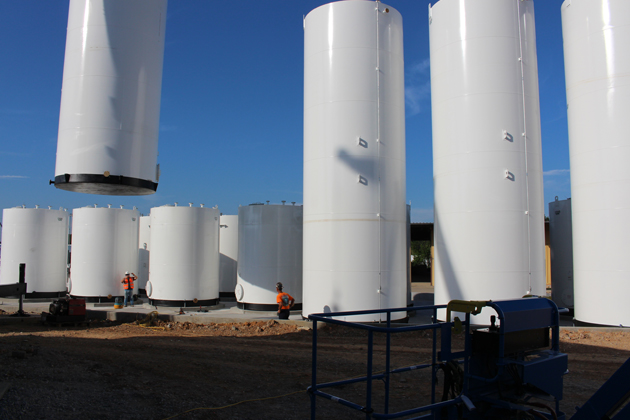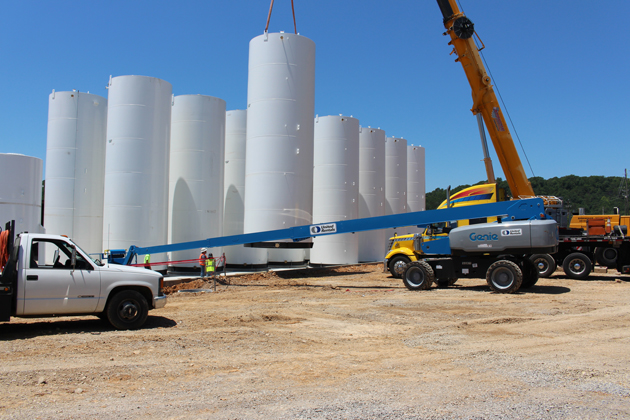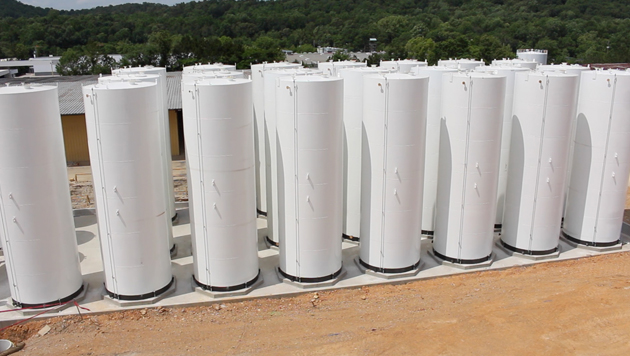 In addition to the new tank farm installation, Dunn Construction has also begun the process of building out our new production canopy and truck scale area which we estimate will be completed mid-summer.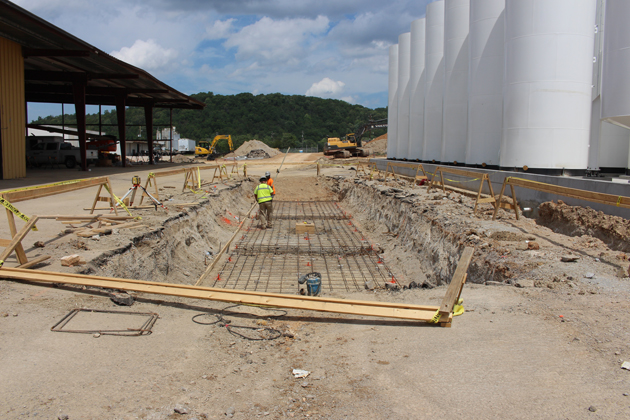 At Research Solutions we are focused on Quality. We want to be the best at what we do. We will succeed as one team, one company. We strive for the highest level of quality and performance and inspire others to reach higher. This new facility is our way of bettering ourselves so that we can better serve our clientele. We are looking forward to being in the fully functional new facility by the end of this year. Stay posted to this news page for continued updates on our expansion progress.