History
Joe Miller started Research Solutions, then known as Research Solvents and Chemicals, in 1971 with an unwavering commitment to hard work, quality production and building strong customer relationships. 
Operating out of a modest warehouse in Central Alabama, with a small tank farm and a couple of delivery trucks, our revenue grew to over $1 million in annual sales. In 1974 Research designed and built a new terminal in the Pelham Industrial Park (Pelham, AL), which is now one of five distribution centers the company operates throughout the Southeast. Jeff Miller, Joe and Jo Ann's son, joined the company full time in 1978 and worked his way up through the ranks of the company, eventually succeeding his dad as President and CEO in 1996.
Over the past 43 years the business has grown not only in staff but also in scope of expertise to include solvent and chemical distribution, custom blending, specialty chemical development, metalworking lubricants, and related products and services.
Research also formulates chemistry for the automotive aftermarket, ship building/marine industry, and brings environmental solutions to their clientele by having waste management and environmental services to round out the products offered.  We have become specialists in finding ways to minimize emissions while maximizing the performance of various solvents used in a variety of manufacturing applications. Research serves customers across a broad spectrum, from cabinetmakers to automobile manufacturers, from mom-and-pop operations to some of the largest companies in the nation.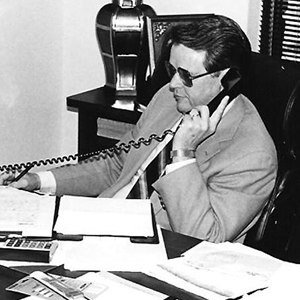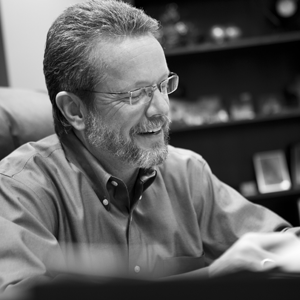 The values that Joe imparted to the company in the beginning have stood the test of time and made Research Solutions what it is today. It's about combining a focus on core values with a relentless drive always to find a better way. Research. Solutions. Two elements forming one dynamic compound. And one dynamic company.