Research Solutions Pelham Expansion- August Update 
August 17, 2017
As we head into August and the tail end of summer, we wanted to share with you an update on our Pelham campus expansion project.
Some of the most notable projects that have been completed in the last two months include the truck scales, the 5,000 square foot overhead canopy, and the 750 foot road that runs through the property. These new assets will be instrumental in improving the efficiency of our operations department from a logistics and production perspective. The new canopy will allow our staff to tend to the trucks entering and exiting the grounds without being exposed to the elements.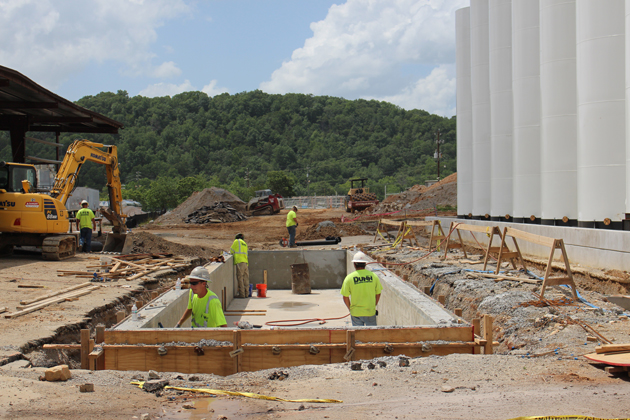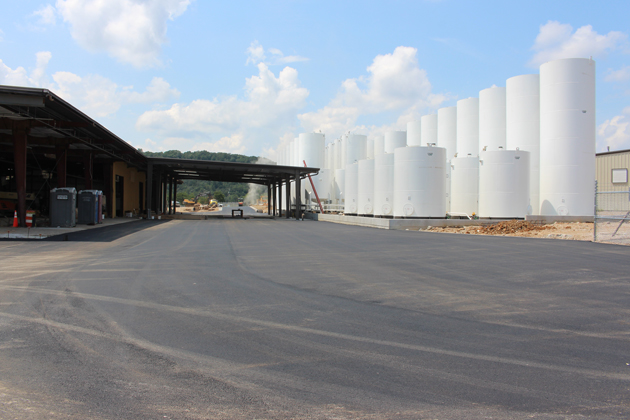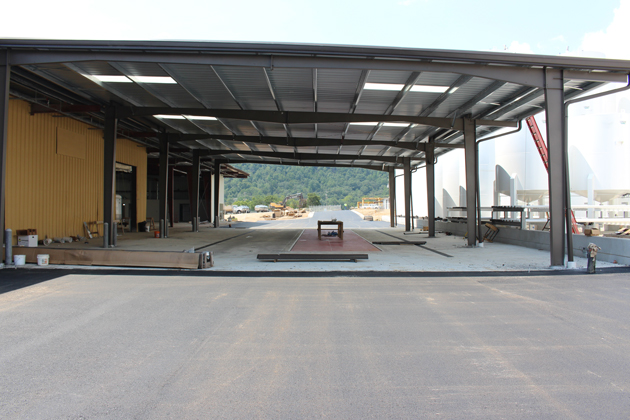 There have been a lot of updates made to the 46,000 square foot warehouse as well. We have added all new skylights, and have installed new insulation across the entire ceiling. The warehouse electrical room, fire protection room, and restrooms have all been completed as well. Lastly, we finished installing the fire protection system in the warehouse and will have the system extended to the canopy by late-August.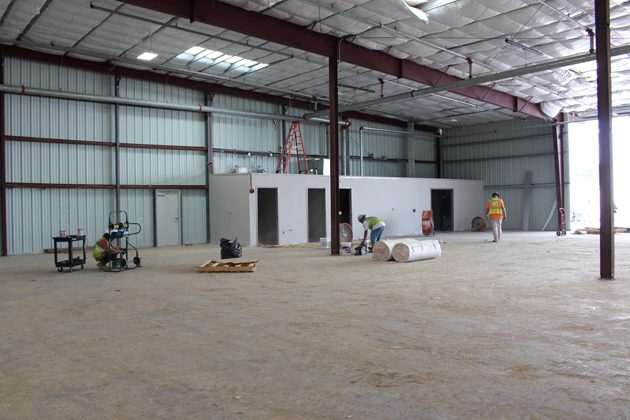 At the new tank farm, we have been completing the tank piping and loading racks. We have also been installing all of the tank telemetry, high level alarms (a safety feature to prevent overfilling), and a digital control system for operating the new tanks.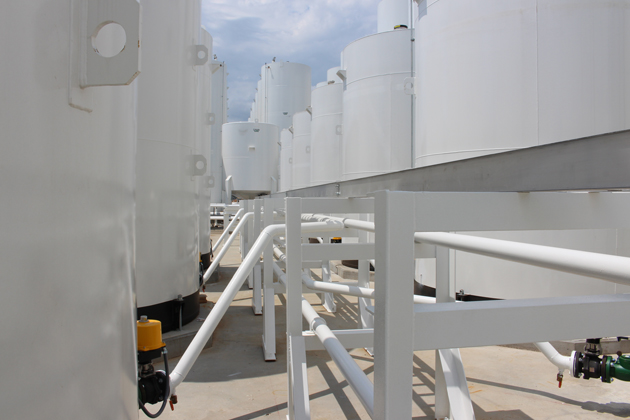 As you can see, we have a lot going on here at Research Solutions! But thanks to our dedicated staff and skilled contractors, we are able to continue with our daily operations amidst all the busyness without missing a beat. We are still expecting to be in the new facility in early October and we are counting down the days!